This kit can be used to document your travels through Spain, a tapas dinner with friends, a flamenco dancing performance, your child's Spanish class endeavors or even just a rainy day. The papers have artsy flair and the fun theme elements will make scrapping a delight. The colors are sophisticated with enough brightness to be fun too! You can get this kit at SNP or MyMemories for only $3.00 the first week of release. Previews are linked.
Look at these great layouts from our CT.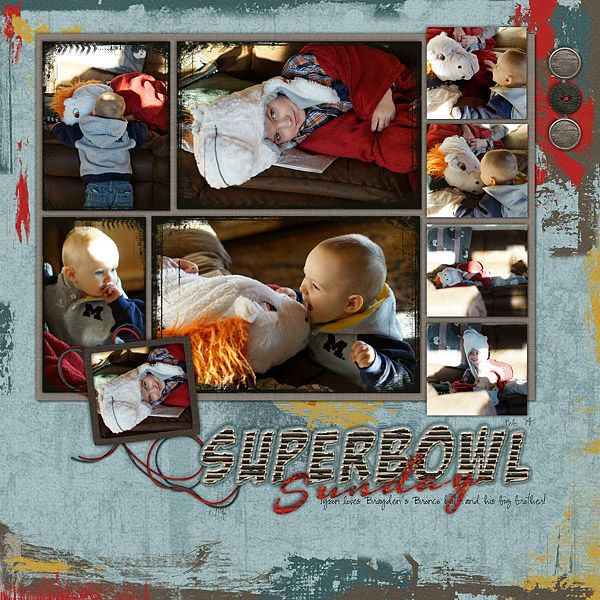 Don't forget to go grab these FREEBIES. Images are linked to there site.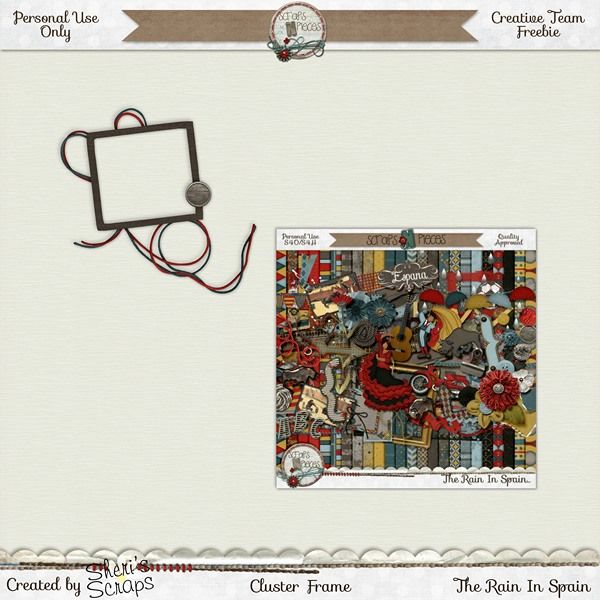 --