Scraps N Pieces so loved the blog train colors from last month that after they made their giveaway part of damask papers, they just couldn't stop. This full kit is so fun! It has some cute little animals and insects and the color palette is beautiful. It is available at
Scraps N Pieces
and
My Memories
and both stores are on sale this weekend for DSD so you can grab it at a bargain.
We just loved the layouts from our CT with this kit. Take a look and remember to pick up their freebies too.
Wendy's layout and freebie
Stef's Layout
Stef is new to Scraps N Pieces CT and we are super excited to have her talents here on the SNP team. She is an awesome layout artist and is even better at journaling!
I am a wife, mom to our 4 year-old son and nurse. I live in Hamilton, Ontario. I enjoyed paper scrapbooking since my teens, but once I started working, I couldn't seem to find the time to keep up. A friend introduced me to digi-scrapping a few years ago and I was hooked. I love that there is no mess or clean up and no printing and cutting up of photos. I scrap to preserve memories and I love journalling on my pages. I am always looking for new creative ways to document our life through journalling! I am excited to join the Scraps-N-Pieces' CT. They have been one of my favourite designers since I started digital scrapping and I am looking forward to working with them!
Brooke's layout
Sheri's layout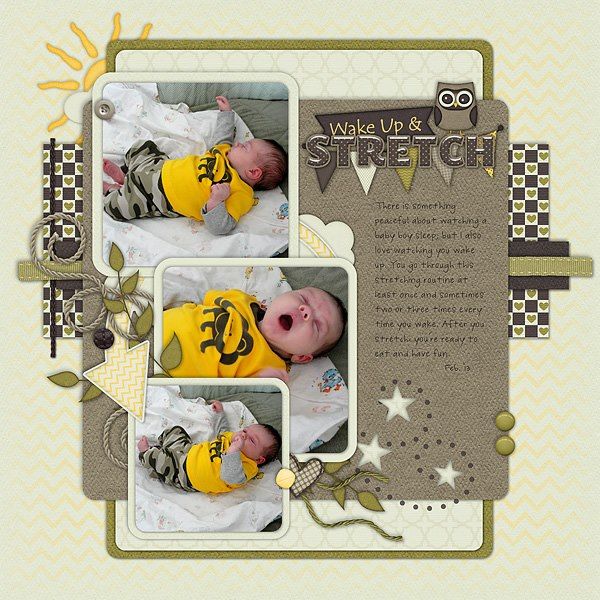 Tammy's layout
Robyn's layout
We also want to welcome Robyn as a new CT member. Some of us got to meet her in real life at our retreat and she is super fun! Excited to have her on our CT. Here is a little more about her.
I'm married to the most handsome man in existence. I have 4 not at all quiet, but certainly amazing children, two of which I homeschool. I am continually busy, which I usually love- babysitting, photography, and other odd jobs. I live in Tooele, UT and have been digiscrapping for 6 years!
Don't forget all the fun DSD stuff going on and if you LOVE our kits, be sure to grab one of our bundle packages this weekend.